Important Update
Please make sure you carry your mask when visiting. For more information, please visit our COVID updates page.
Welcome to Lake Wivenhoe Camping!
Enjoy camping at one of our two campgrounds – Captain Logan Campground and Lumley Hill Campground at Lake Wivenhoe. We are just an hour from Brisbane's CBD located on the beautiful Lake Wivenhoe.

Lake Wivenhoe, more commonly referred to as Wivenhoe Dam, is a haven for those who enjoy water-based recreation, particularly for kayaking and canoeing. The water is very calm due to the lack of powered boats, which makes for an enjoyable, relaxing experience or a spot of fishing.

You can choose from our grassy sites overlooking the lake for a tranquil setting. Enjoy a relaxing stay with natural shade and vegetation or get out on the water for recreational activities. Watch out for kangaroos, possums, ducks and a wide variety of birdlife during your stay.

Experience Pure Glamping. Be immersed in nature in your home away from home, under the stars in your very own glamping tent. Discover sheer bliss with the ultimate luxe glamping experience, where camping meets glamour. Styled with all the modern features you can expect of a luxury hotel, you can disconnect from technology and be effortlessly fused into a remote wonderland.

These incredibly beautiful campsites cater to couples, friends, families and large groups with an opulence of wildlife from kangaroos to koalas. Enjoy an outdoor escape in a wonderful setting without having to set up camp. Connect with nature without comprising on the comforts of modern life.
Reception Opening Hours
Monday to Sunday
8:30am - 5:00pm
Check In
12:00pm - 5:00pm
Check Out
11:00am
Discover Lake Wivenhoe Camping
Check out all the facilities that are available to you when staying at Lake Wivenhoe Campground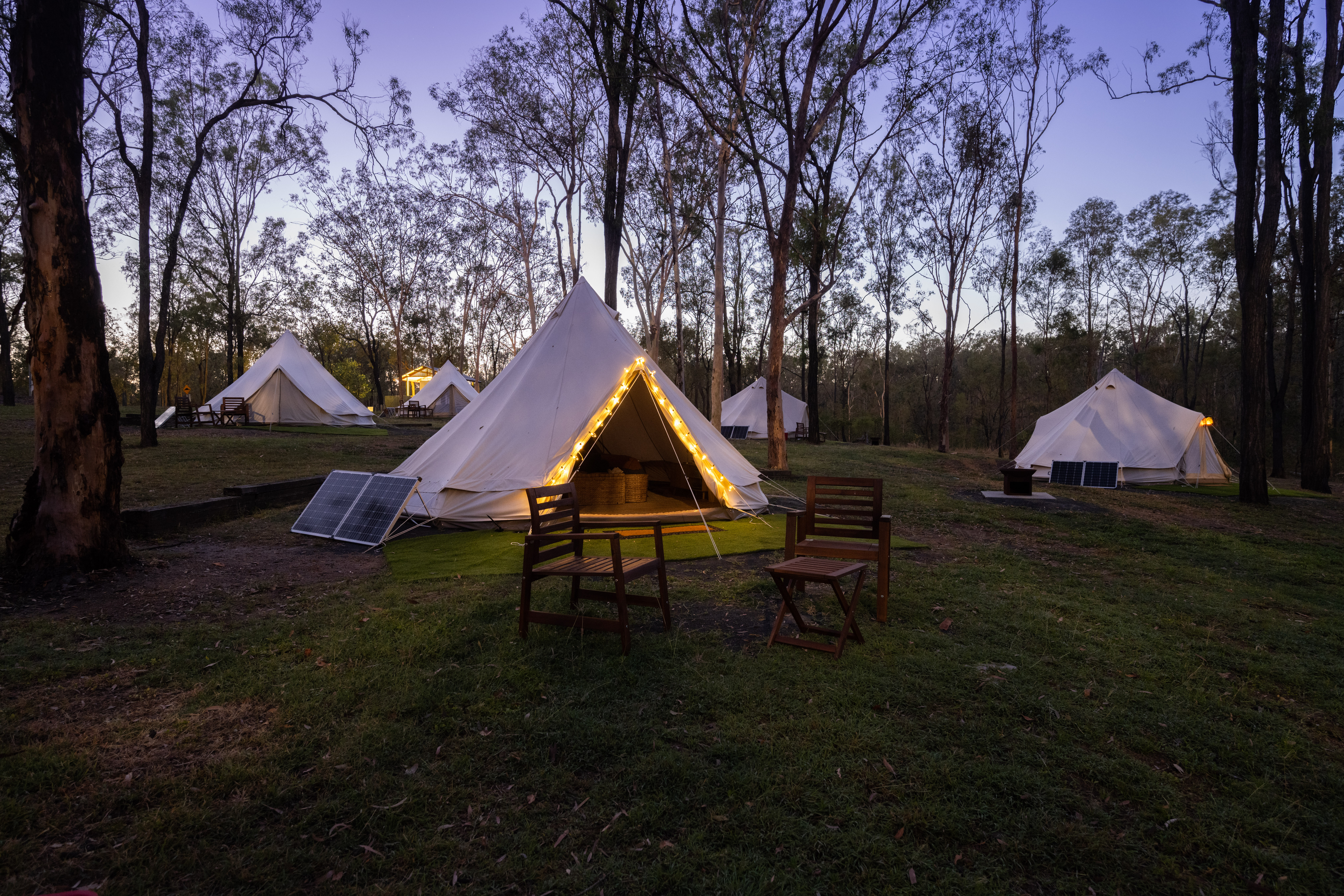 Pure Glamping
Enjoy a relaxing getaway Pure Glamping style at Lake Wivenhoe. Arrive. Relax. Disconnect.
Discover Somerset Region
Discover what's on offer here in the Somerset Region! There's something for everyone
Road Trips – Top 10 Tips for a Great Adventure
There is nothing more enchanting than the thought of setting out along a myriad of open roads for a holiday experience of a life time. Whether it be pulling off the main highway to explore scenic routes, exploring rugged scenery while absorbing breath taking panoramic views, or cruising through the outback lapping up every truck stop experience, road travel allows you to experience the simplicities of nature where you will find yourself discovering the unexpected.
Australia's Most Instagram-able Locations
Australia has an abundance of iconic and picturesque locations spanning across the country. From pristine white beaches in the west, towering rock forms in the north, and stunning skylines in the east – Australia has no shortage of 'Instagram-able' locations for all to explore and enjoy. We have narrowed down this long list of stunning locations to just six absolute must do's when you are on your next holiday down under.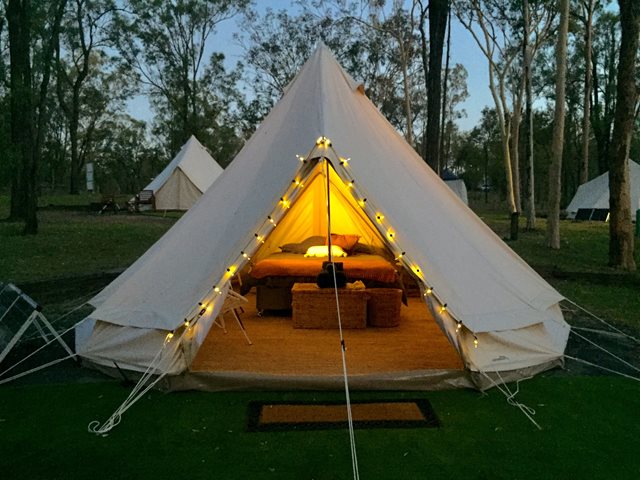 Valentine's Day Competition
In 25 words or less, why do you need a Pure Glamping escape for you & your Valentine? Comment below & tag your lover so they can submit a chance to win too!

Entries close midnight 14 February 2021.
5 Benefits of Camping
Now more than ever, camping has significantly increased in popularity. The recent events of 2020 that has seen families confined to their homes for weeks on end, has led to a resurgence of people rediscovering the joys of camping.